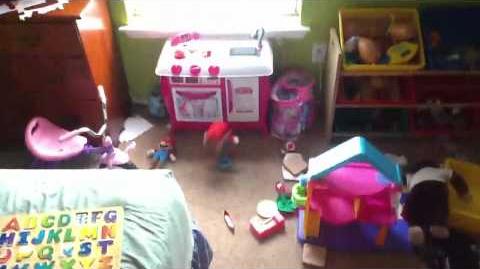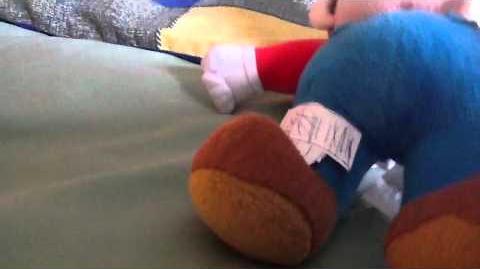 Some stuff about this unaired episode
Edit
more clips were made, however they were never aired on youtube and therefore are unknown if the clip will be aired on youtube or not.
Clip info
Edit
1 - Mario breaks his leg
2 - Luigi takes him to the hospital for the cast
it was known mario was going to have another cast and go to school in this episode, however it was never seen on youtube.
Ad blocker interference detected!
Wikia is a free-to-use site that makes money from advertising. We have a modified experience for viewers using ad blockers

Wikia is not accessible if you've made further modifications. Remove the custom ad blocker rule(s) and the page will load as expected.