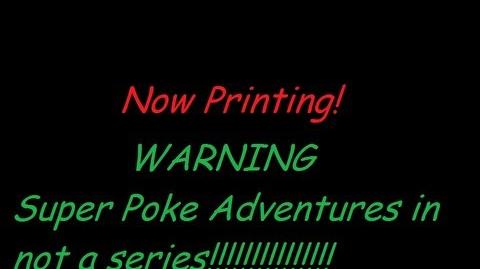 It used to be a series, but it turned into one episode only.
What caused it to be cancelled
Edit
This was cancelled due to the episode being a failure. However, a sequel was made to keep the series ongoing.
SPC Snivy is known in this episode as SPCSnivy, an alternate name for him. Later, it became an error.
Ad blocker interference detected!
Wikia is a free-to-use site that makes money from advertising. We have a modified experience for viewers using ad blockers

Wikia is not accessible if you've made further modifications. Remove the custom ad blocker rule(s) and the page will load as expected.