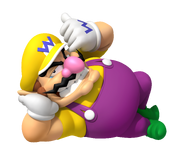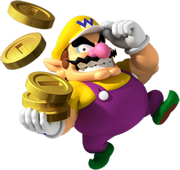 He is a bank robber but he stopped after the events of March 2013. His favorite thing to say is "OH MY GOD!". His debut was in BL001 (Servine?) when he figured out Servine was a girl. In this episode he said "OH MY GOD!". He also has his own series called Cute Wario Bros (a rip off of Cute Mario Bros and The fun mario bros).
Section heading
Edit
Write the first section of your page here.
Personality
Edit
Wario does like to stop by SPC Snivy a lot and look at what he is doing.
Ad blocker interference detected!
Wikia is a free-to-use site that makes money from advertising. We have a modified experience for viewers using ad blockers

Wikia is not accessible if you've made further modifications. Remove the custom ad blocker rule(s) and the page will load as expected.